Owner Sven-H. Gawron,
Double Bassist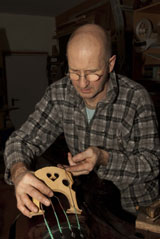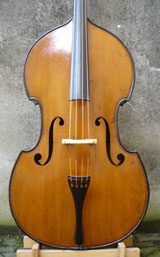 Double Bass Point Viersen - Double Basses & Co.
Double Basses etc.
---
Come to Lucca/ Italy and see us at our booth !
Liceo Musicale - Via del Panifico 7 - 55100 Lucca LU - Italy - Room 26

We will show our large Collection of German, French and historic Bass bows and some very special Double basses...
To those who will not be able to join us, we wish you a very special relaxing summer season!
---
Sven-Henrik Gawron,
Wine Connoisseur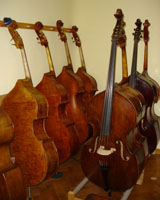 Great choice of
Instruments
Service-Workplace

Hand made elektric
Upright Basses